Let's make a thread with photos of sinking ships only. I think it can be fun. Simply attach a photo and a short description. I will start with a few pictures to get things going. Then it is up to you guys.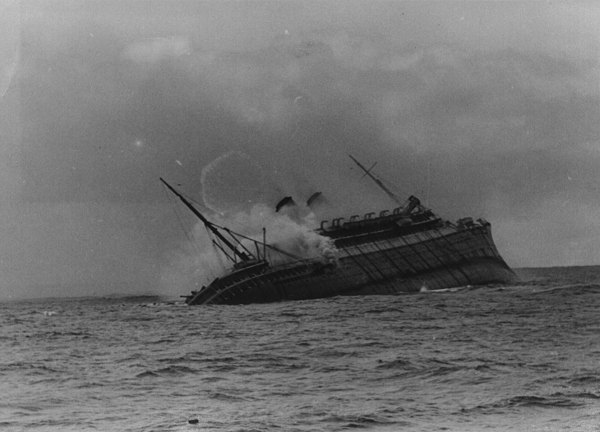 The sinking of the British troop transport Orama on 8 June 1940 in the North Sea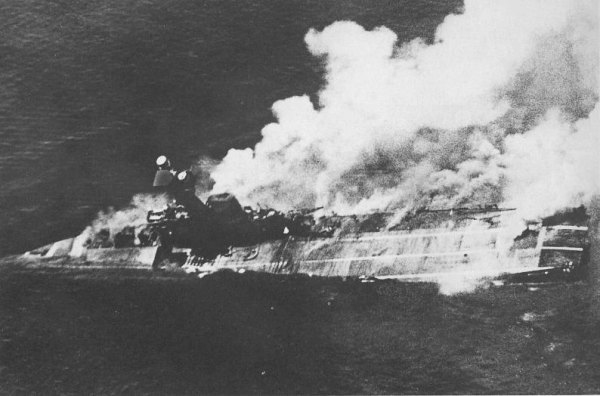 Aircraft Carrier Hermes sinking on the morning of 9 April 1942 in the Indian Ocean.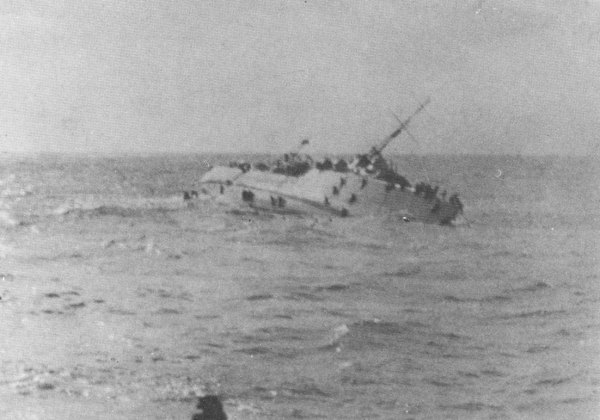 The sinking of destroyer Mashona in the Atlantic on 28 May 1941 after attack by German bombers.