Hi!
After reading the AVKS 700/41 a few questions came to my mind.
At topic no.50 regarding the artillery command posts they mention an "opponent assigner", what kind of tool was that?
At topic no.52 they mention a photoelectric board on the gunnery data computer which shows target data, what kind of data and how would this screen look when turned on?
I imagine the photoelectric board is the two displays in the bottom of this computer.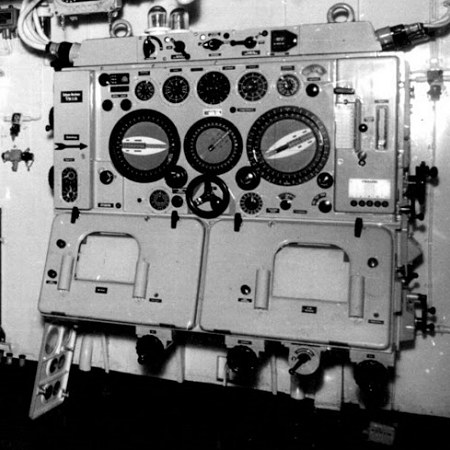 Thanks for any hints on answers to these questions!
Cheers!