Hello,
This is to inform you all that from now on, Bill Jurens will be board moderator. He is both an experienced and knowledgeable member of our community and has kindly volunteered to do the job. This means, that among other things, Bill will ultimately have the power to lock threads that go wild or off-topic (either temporarily or permanently), issue warnings to forum members, and basically try to make sure everybody behaves correctly as expected from mature people.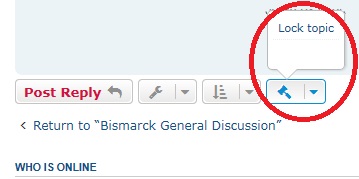 Some of you have been forum members for many years now, but there will be no favorites and no more name-calling will be allowed.
All users, without exception must follow the Moderator's directions
, so if Bill requires you to stay on topic, or stop certain behavior, just comply. Remember, next to me as Administrator, Bill Jurens will be the authority here.
Best regards to all,
José