Just released, a dream come true for me. It's hard as hell for me to learn as I am not experienced with PC games at all, and I think my computer is low on memory which does not help at all. But wow it looks great. I might even buy another computer just to play it (my new Mac won't take it I think).
Anyway I don't know if it's against the rules to post a link. If it's OK maybe I will later, but if any of you are interested you can just do a search for the company name and Jutland, it will come up right away.
Here's a couple screenshots (edit-the thumbnails are big but click on them for the real pics):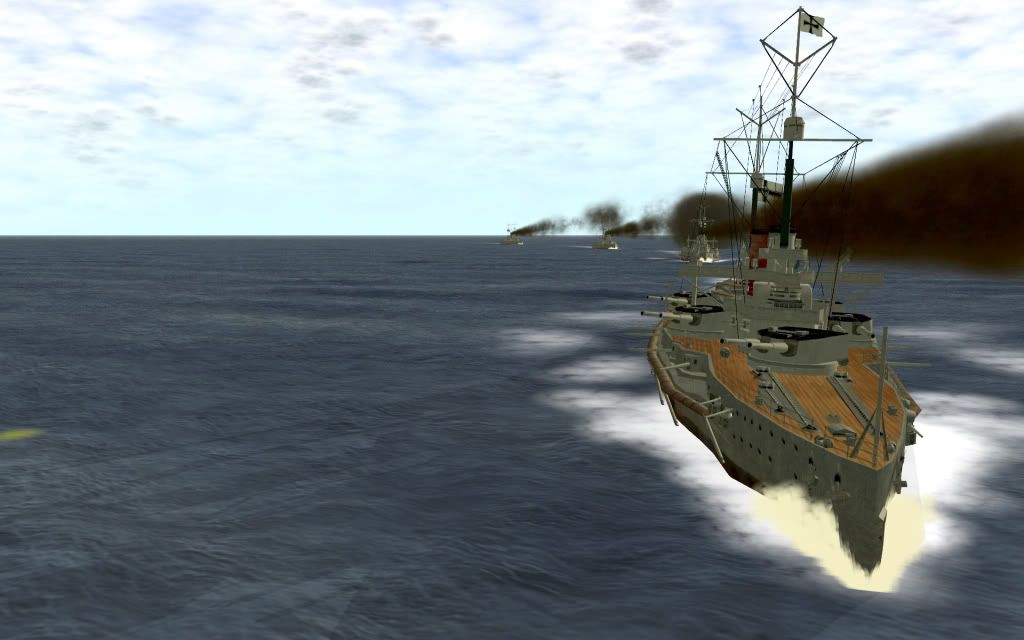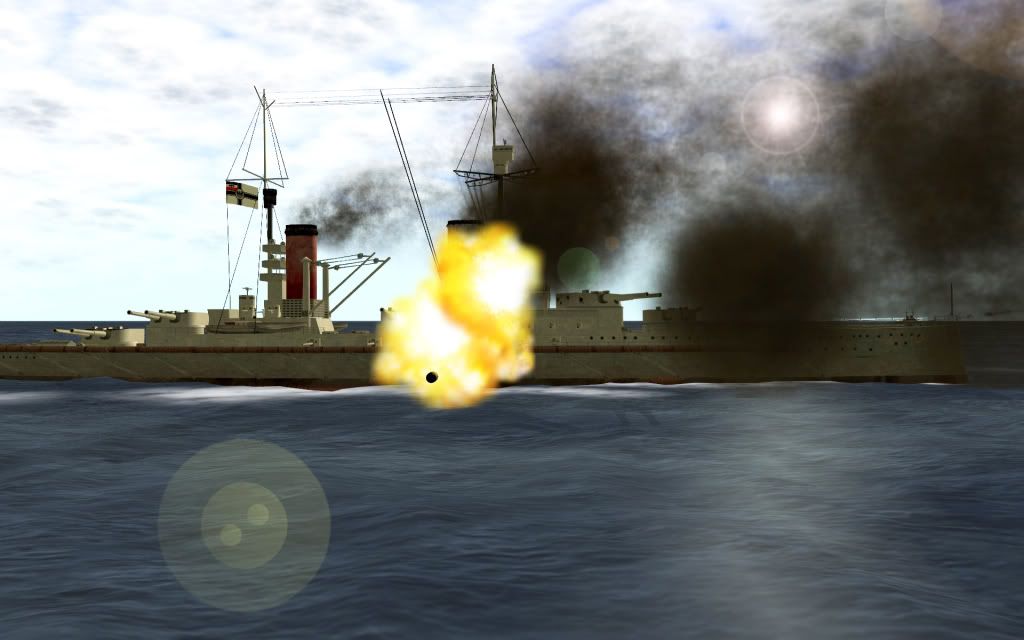 Yeah that's a shell being fired in the second one. You can follow the trajectory views, though I haven't gotten that far yet.