hi just been to east kirkby in united kingdom and taken these pictures sort of connected to tirpitz thought you might enjoy the change of scenery.this is the end with teeth of a real spitfire.
a real lancaster performing a taxy run.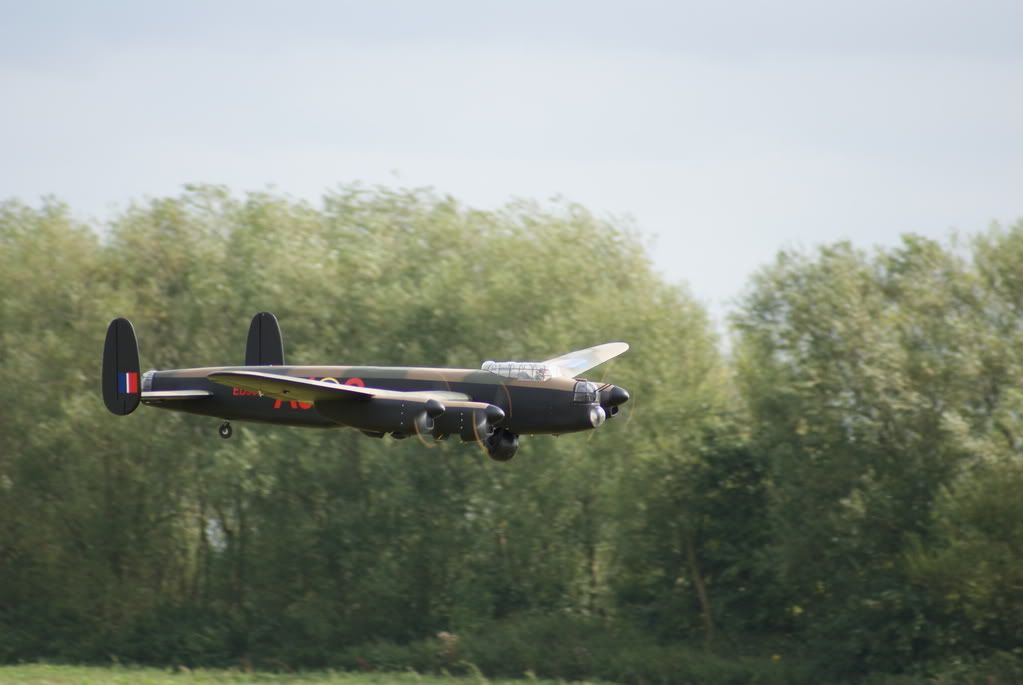 a model lanc coming in to land these look great but sound like grass strimmers .